Catholic Seniors in Italy for 2019!
Join us for a Once in a Lifetime Trip to Rome, Florence and Assissi!
March 15-23, 2019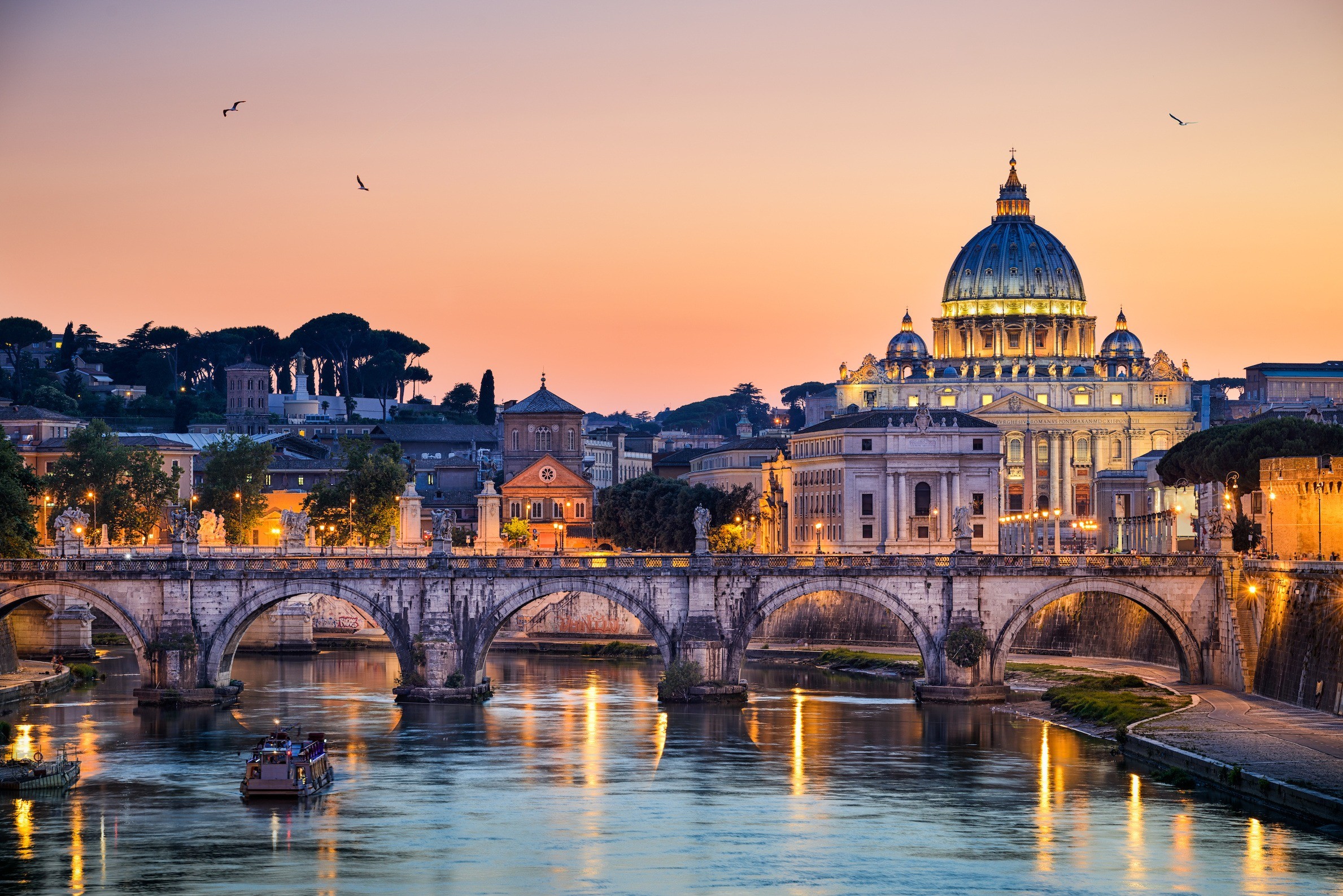 Catholic Seniors – 2019 Italian Renaissance
Highlights include: St. Peter Basilica, The Vatican Museum,   St. Francis of Assisi Basilica,  Florence's Duomo 
Compare the grandeur of Rome, the peaceful beauty of Assisi and the classic, the Renaissance art of Florence in one magnificent visit.  Contemplate the beauty of the Pietà in St. Peter's, the "David" in the Uffizi Gallery and Giotto's frescos in Assisi, all outstanding reflections of faith through art. Visit some of Italy's glorious basilicas and other religious sites in each of the three cities.  Click here for more details on  this 9 day tour or call 1-800-CATHOLIC (1-800-228-4654) extension 250, to book now!