Catholic Jobs for Seniors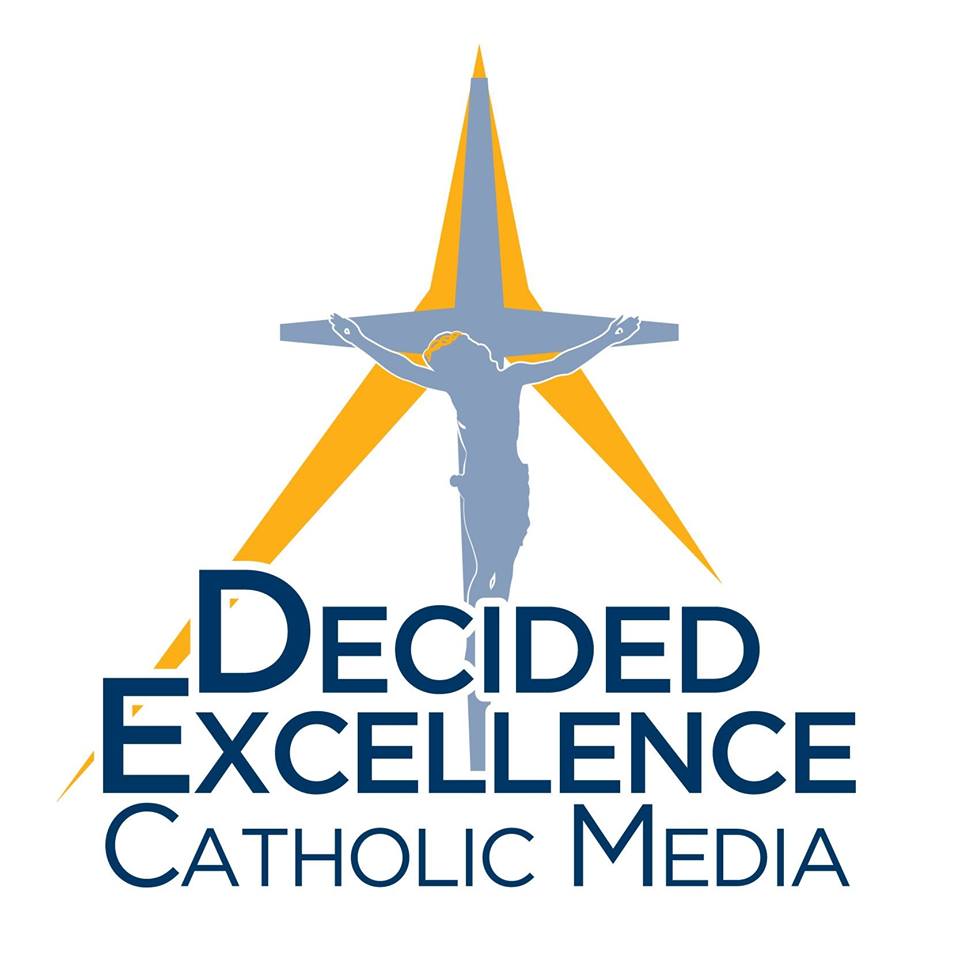 Decided Excellence Catholic Media is looking for people just like you!
Decided Excellence Catholic Media (DE) is looking nationwide for Catholic entrepreneurs who love the Catholic faith, cherish their Catholic community and are excited about the New Evangelization.
Job Description
As a publisher with DE you will be an integral part of growing a business whose mission is to bring Catholics back to Mass, strengthen community life, and energize local businesses. To this end, our publishers grow professional, local Catholic magazines with family-friendly and spiritually uplifting content. This is accomplished through face-to-face meetings with local business owners, showing them the benefits of partnering with the local Catholic community.
Benefits
• Live your Catholic faith through meaningful work in advertising
sales and publishing.
• Above average industry pay – this is a six-figure potential income opportunity.
• World-class training provided
• Personal and spiritual development opportunities – at DE you're
encouraged to love and serve God.
• Flexible schedule
• Publishing a magazine that does good for the parish, disengaged
Catholics, and local businesses – you will bring many people
together and your work will serve as an instrument to draw people
to God!
Duties
• B2B advertising sales
• Daily Prospecting, setting appointments, and face-to-face
presentations
• Building a book of business through exceptional customer service
and networking with professional organizations
• Participate in business development and ongoing training calls
• Work with management to plan, set, and achieve goals
Answer this question: Who am I becoming through the work that I am doing?
Join the company changing the way American Catholics are reached!