Italy March 15-23, 2019!
Join us for a Once-in-a-Lifetime Catholic Tour to Rome, Florence and Assisi.
Trip is now Closed...Stay Tuned for Our Next Big Trip Soon!
"Our guides were first-rate and really opened our eyes, our minds and our hearts to the wonders of Italy. Good food and good times! An experience I'll never forget." – Terry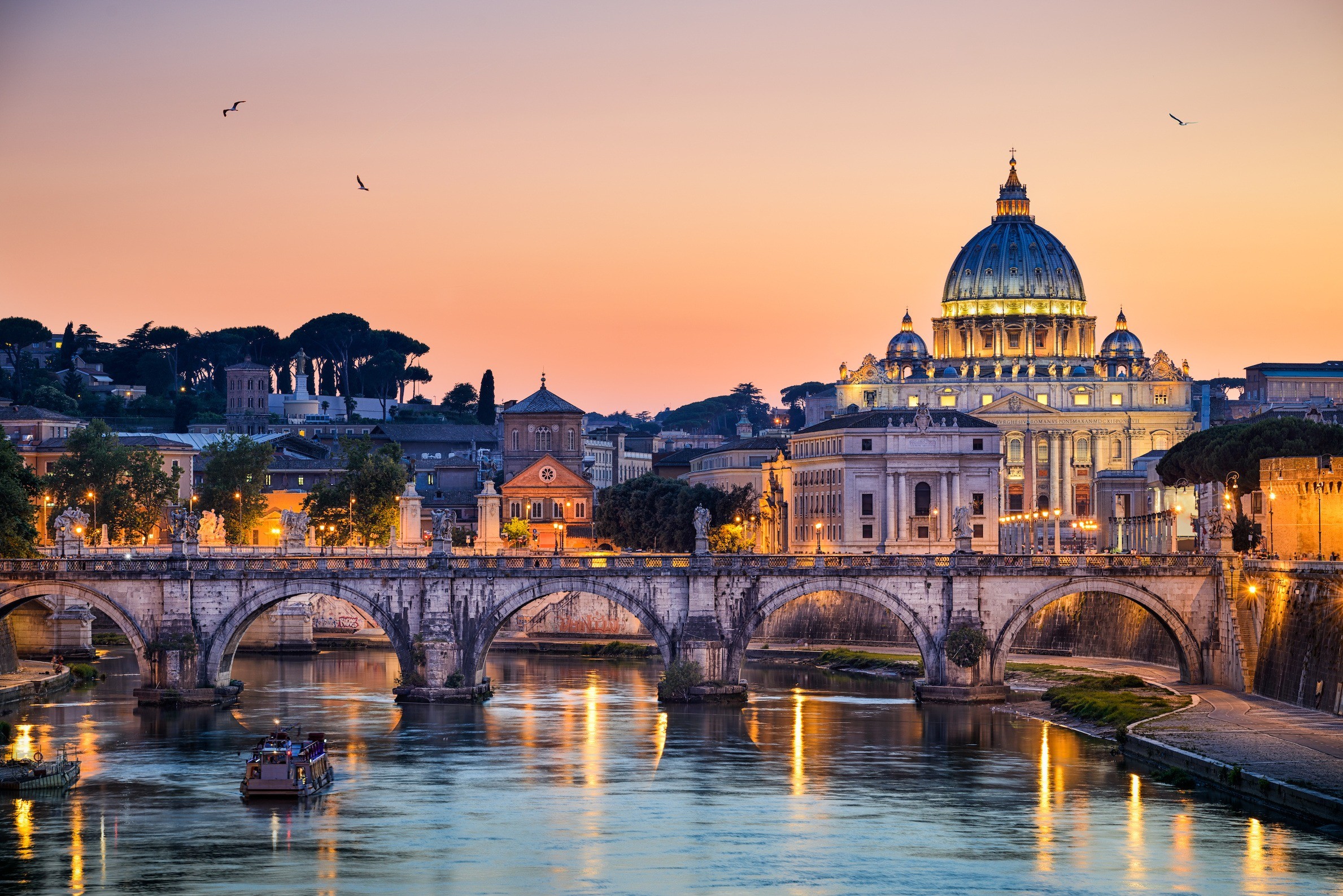 Catholic Seniors Travel Tour – 2019 Italian Renaissance
Highlights include: St. Peter Basilica, The Vatican Museum,  St. Francis of Assisi Basilica, Florence's Duomo 
The Catholic Seniors are traveling to Italy to visit Rome, Assisi, Siena, Florence, and Milan! Tour the Catholic pilgrimage sites of Italy and historical sites like the Coliseum and the Forum and be transported back in the time. Attend a Papal Audience in Vatican City, be awed by Michelangelo's masterpiece in the Sistine Chapel, and visit the Holy Stairs, brought to Rome by St. Helena. Behold renowned major basilicas, like St. Peter's. Discover Assisi, the city where our beloved St. Francis lived his ministry and most of his life. Stop in beautiful Siena, the birthplace of St. Catherine. Visit the Cathedral and Basilica of St. Francis, which has contained the miraculous, intact consecrated hosts since 1730. And no Catholic travel to Italy would be complete without a visit to the Renaissance city of Florence, with a special stop to observe Michelangelo's famous David. The Catholic pilgrimage tour ends in Milan, Italy's second most populous city, with visits to the Cathedral, Duomo Square, and La Scala Opera House.