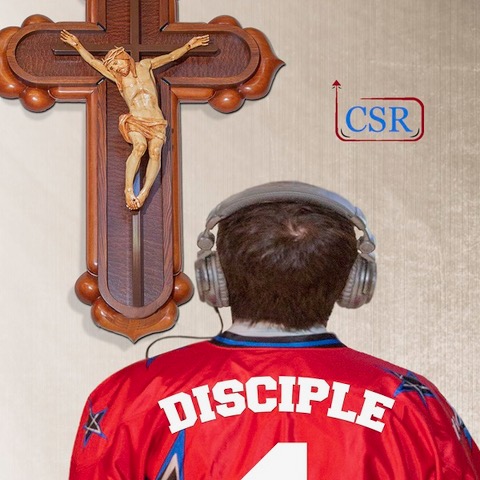 Helping listeners find the right balance and priority when it comes to their faith life versus their sports life. Interviews are done with guests who are Catholics in sports – current or former athletes, coaches, officials, administrators, and more, from the pro, amateur, and scholastic ranks. Whether you're an athlete or a fan, youth or adult, Catholic or not, this show will deliver content that speaks to you and provides opportunities for ongoing reflection for your daily life.
The show is hosted by Bruce Wawrzyniak, a lifelong Catholic who has a long career working in both sports and broadcasting.  Listen here or anytime at CatholicSportsRadio.net
He was a running back for four years at North Dakota State University, capped off by a senior season in which he was named All-Missouri Valley Football Conference first team as a fullback. In high school he had been an all-state running back and was even named to the 2012 Minnesota Vikings all-state team and Associated Press all-state second team. In addition, he was an outstanding wrestler in high school, winning the 2012 state championship. Along the way he, unfortunately, went through a major event in his family. Nowadays he is the co-founder of and head trainer at Rise Training & Fitness in Minnesota.