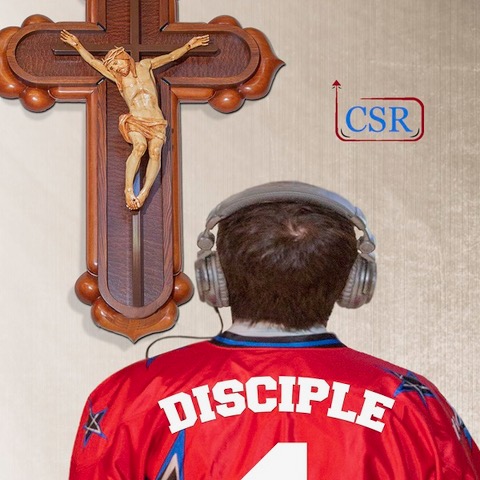 Helping listeners find the right balance and priority when it comes to their faith life versus their sports life. Interviews are done with guests who are Catholics in sports – current or former athletes, coaches, officials, administrators, and more, from the pro, amateur, and scholastic ranks. Whether you're an athlete or a fan, youth or adult, Catholic or not, this show will deliver content that speaks to you and provides opportunities for ongoing reflection for your daily life.
The show is hosted by Bruce Wawrzyniak, a lifelong Catholic who has a long career working in both sports and broadcasting.  Listen here or anytime at CatholicSportsRadio.net
A pro football player who made his NFL debut last year as a tight end for the 2019 Washington Redskins team after initially having been with the Indianapolis Colts. In college he had played for four years and won a national championship at Alabama after having been a top prospect following his high school football days.