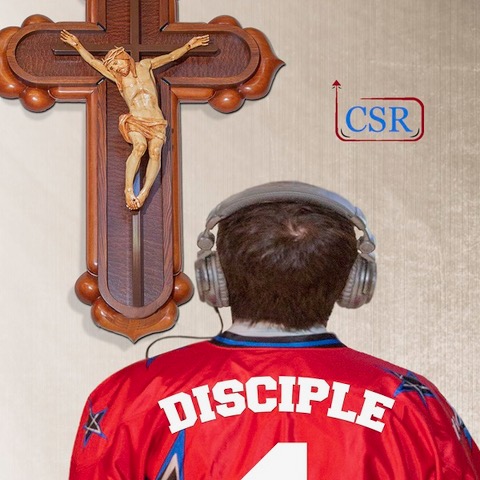 Helping listeners find the right balance and priority when it comes to their faith life versus their sports life. Interviews are done with guests who are Catholics in sports – current or former athletes, coaches, officials, administrators, and more, from the pro, amateur, and scholastic ranks. Whether you're an athlete or a fan, youth or adult, Catholic or not, this show will deliver content that speaks to you and provides opportunities for ongoing reflection for your daily life.
The show is hosted by Bruce Wawrzyniak, a lifelong Catholic who has a long career working in both sports and broadcasting.  Listen here or anytime at CatholicSportsRadio.net
Fans taking sports too seriously. Parents being WAY too involved in their son or daughter's sports. Superstitions that fans carry out. Sports betting. Hear about these and other issues from a professional and spiritual perspective via the Clinical Psychologist at Saint Paul VI Institute in Omaha, Nebraska, where part of her work includes meeting with priests, religious, and lay men & women who are seeking faith-based counseling. With a sports background herself, she also works with seminarians attending the Institute for Priestly Formation and conducts psychological evaluations for individuals interested in entering seminary, the deaconate, or religious communities. She is a member of both the Catholic Psychotherapy Association and the Catholic Medical Association.