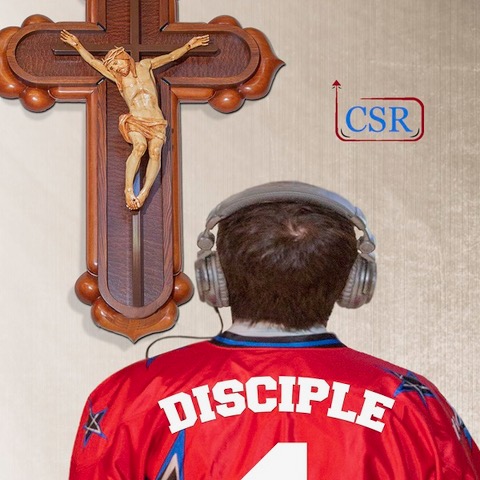 Helping listeners find the right balance and priority when it comes to their faith life versus their sports life. Interviews are done with guests who are Catholics in sports – current or former athletes, coaches, officials, administrators, and more, from the pro, amateur, and scholastic ranks. Whether you're an athlete or a fan, youth or adult, Catholic or not, this show will deliver content that speaks to you and provides opportunities for ongoing reflection for your daily life.
The show is hosted by Bruce Wawrzyniak, a lifelong Catholic who has a long career working in both sports and broadcasting.  Listen here or anytime at CatholicSportsRadio.net
He played over 250 regular season and playoff games combined in the National Hockey League with two different franchises in addition to playing overseas in the Swedish Elite League. He went on to be a scout for the Vancouver Canucks and later joined his fourth NHL franchise, the Columbus Blue Jackets, as an assistant coach. He also was an assistant coach in the American Hockey League and nowadays has been the head coach of the University of North Dakota men's hockey team since just over six years ago. In 2016 he became the first rookie head coach in NCAA men's ice hockey history to win a national championship.