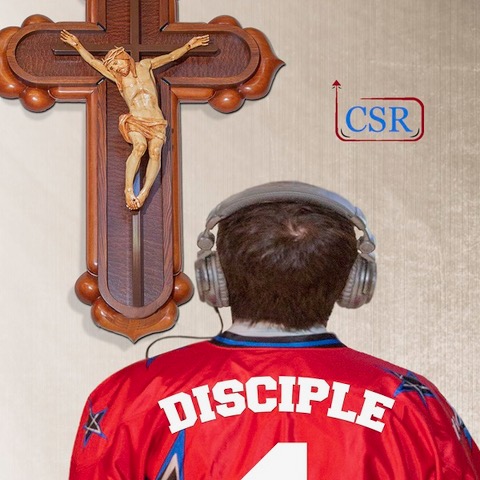 Helping listeners find the right balance and priority when it comes to their faith life versus their sports life. Interviews are done with guests who are Catholics in sports – current or former athletes, coaches, officials, administrators, and more, from the pro, amateur, and scholastic ranks. Whether you're an athlete or a fan, youth or adult, Catholic or not, this show will deliver content that speaks to you and provides opportunities for ongoing reflection for your daily life.
The show is hosted by Bruce Wawrzyniak, a lifelong Catholic who has a long career working in both sports and broadcasting.  Listen here or anytime at CatholicSportsRadio.net
He is the Director of Athletics and Activities at Central Catholic High School in Lawrence, Massachusetts. He has been supporting student-athletes as a member of the CCHS staff for ten years, and one year ago was promoted to his current role after having been Assistant Athletic Director and Athletic Trainer. In total he has had an 18-year career in secondary school athletics, working with hundreds of coaches and thousands of athletes. He did his undergrad in Athletic Training at Merrimack College and earned his Master's in Health, Physical Education, and Recreation — with a concentration in Athletic Training and Athletic Administration — from Western Michigan University. As a student-athlete himself, he had played football in high school.