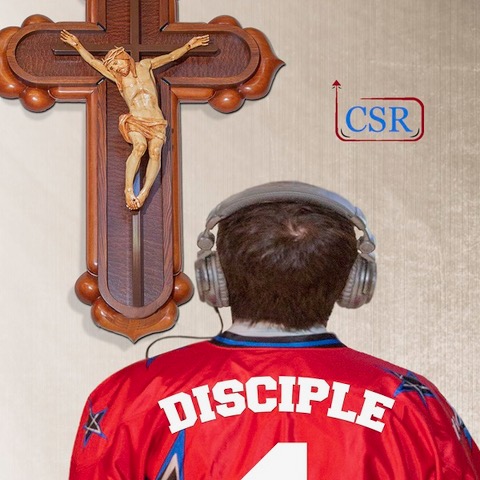 Helping listeners find the right balance and priority when it comes to their faith life versus their sports life. Interviews are done with guests who are Catholics in sports – current or former athletes, coaches, officials, administrators, and more, from the pro, amateur, and scholastic ranks. Whether you're an athlete or a fan, youth or adult, Catholic or not, this show will deliver content that speaks to you and provides opportunities for ongoing reflection for your daily life.
The show is hosted by Bruce Wawrzyniak, a lifelong Catholic who has a long career working in both sports and broadcasting.  Listen here or anytime at CatholicSportsRadio.net
A NASCAR Hall of Famer who was the 1983 champion of the NASCAR Sprint Cup Series and had three Daytona 500 victories, among numerous other titles and championships. Bobby Allison has won on 27 different tracks and had at least three wins in every NASCAR major. He ended his career with 85 victories and was named one of NASCAR's "50 Greatest Drivers." He was also a seven-time Most Popular Driver Award-winner.