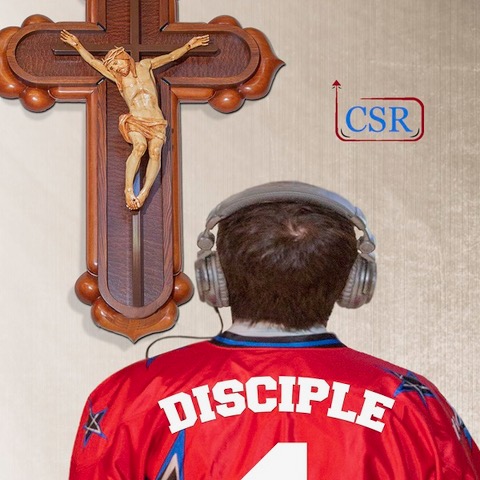 Helping listeners find the right balance and priority when it comes to their faith life versus their sports life. Interviews are done with guests who are Catholics in sports – current or former athletes, coaches, officials, administrators, and more, from the pro, amateur, and scholastic ranks. Whether you're an athlete or a fan, youth or adult, Catholic or not, this show will deliver content that speaks to you and provides opportunities for ongoing reflection for your daily life.
The show is hosted by Bruce Wawrzyniak, a lifelong Catholic who has a long career working in both sports and broadcasting.  Listen here or anytime at CatholicSportsRadio.net
In college she was left paralyzed with a broken back after a bus accident involving her swim team from the University of Notre Dame, with two teammates having been killed instantly. After five back operations and being told she wouldn't walk, not to mention swim again, miraculously, she returned to competitive swimming for Notre Dame 21 months after the bus accident and her injury. Her 2008 book, What Though The Odds, details what she went through and her "journey of faith and triumph." She later became Assistant Swim Coach at Xavier College Prep, the all-girls Catholic high school in Phoenix that she had attended. She also talks here about two pilgrimages this and two years ago that she says reignited her faith and commitment to service.