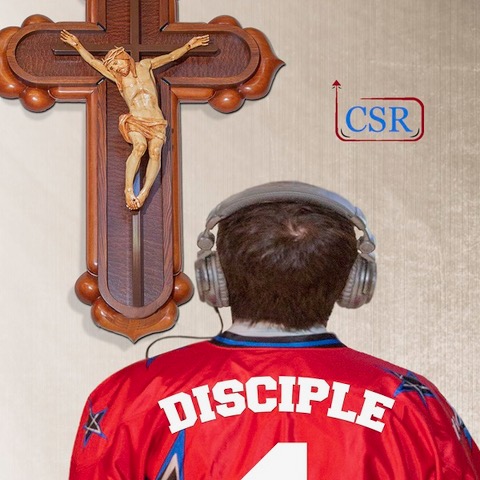 Helping listeners find the right balance and priority when it comes to their faith life versus their sports life. Interviews are done with guests who are Catholics in sports – current or former athletes, coaches, officials, administrators, and more, from the pro, amateur, and scholastic ranks. Whether you're an athlete or a fan, youth or adult, Catholic or not, this show will deliver content that speaks to you and provides opportunities for ongoing reflection for your daily life.
The show is hosted by Bruce Wawrzyniak, a lifelong Catholic who has a long career working in both sports and broadcasting.  Listen here or anytime at CatholicSportsRadio.net
She drew national attention just under two years ago when she was nominated for an ESPY for "Best Viral Sports Moment" for when she threw out a ceremonial first pitch before a Chicago White Sox game. She has been a nun for more than 25 years and is part of the Dominican Sisters of Springfield. In her days as a student-athlete she played softball, volleyball, and basketball. You'll also hear mention in this interview about her having trained for a half marathon. Last year she concluded 13 years at a Catholic high school in Chicago, including teaching theology there.