Register below for news on our Grand Opening and Launch Date!
EVENTS
Orange County Catholic Cruise:
Jul 21 – 24
Time: All Day
Location: Southern California
Join the Bishops of the Diocese of Orange for a first-of-its-kind Catholic Cruise from Long Beach to Ensenada Mexico and back. On the trip you will be entertained by acclaimed musician Francis Cabildo, Music Ministry Director at Santa Margarita High School and Director of Christ Cathedral Music Ministries Dr. John Romeri. Additionally you will have the opportunity to celebrate Mass with Bishop Vann and Bishop Freyer at the Cathedral in Ensenada, Santuario. There are several day-trip options, including a service project at a local orphanage. ITINERARY: Day 1 – Sail to Ensenada Mexico / XLT Praise and Worship with Francis Cabildo Day 2 – Bishops' Mass at Santuario / Day Trip Options / Evening Vespers with music by Dr. John Romeri Day 3 – Fun Day at sea / Activities / Evening concert with Francis Cabildo Day 4 – Disembark between 7 – 10 a.m. Starting at $289 per person (plus taxes and fees). Special Promo: Summer Savings. Ends June 30. Please call Travel of Orange to book cabins or for more information 714.538.0010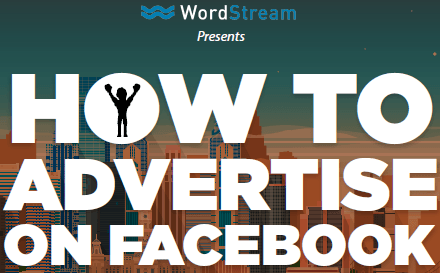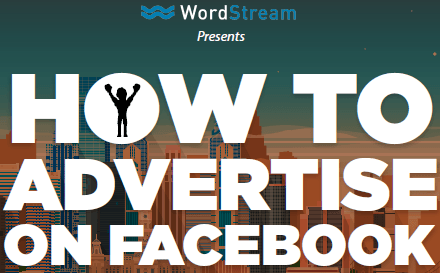 PRAYER INTENTIONS

Sorry, no prayer request is found.